Integrators of Systems Technology
iST is a multi-disciplinary engineering business and our core capability is system engineering and integration. Our customers are owners and operators of large asset bases, typically power, water and telecoms utilities, and mining, industrial and commercial firms in Sub-Saharan Africa.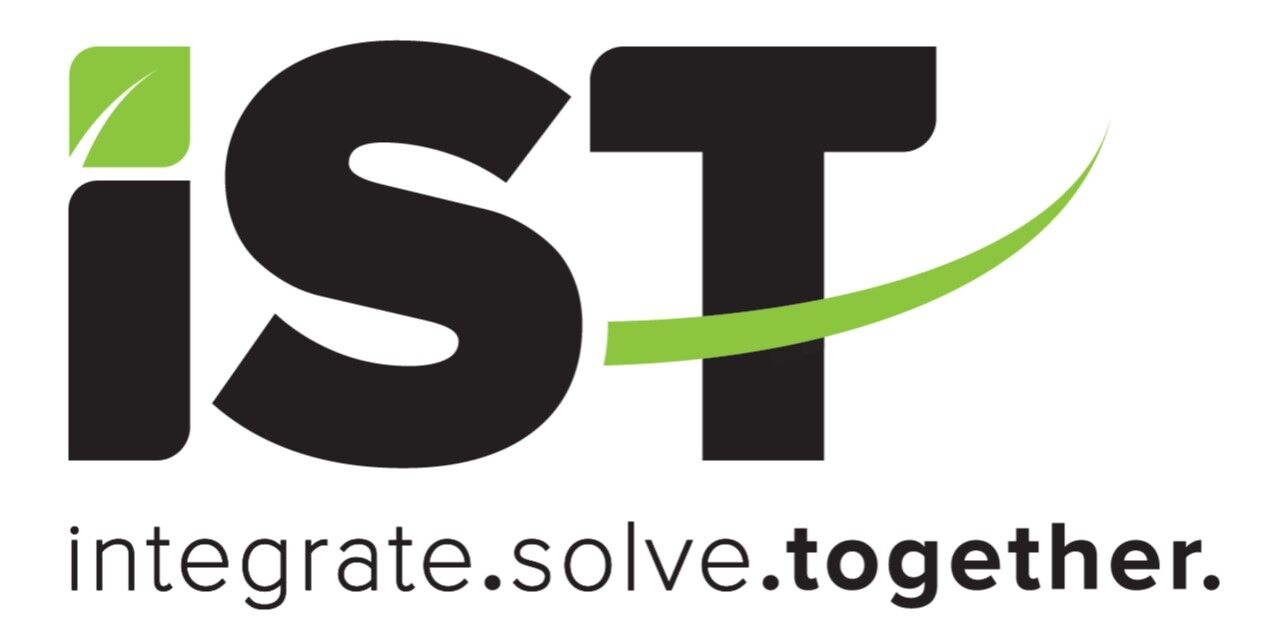 Our solutions and services are SMART; they testify to our technology leadership. We work hard to build a sustainable and profitable business. There is a visible customer orientation and focus throughout our business. Our culture speaks of ownership and pride; Innovation is our way of life.
Certified Excellence
Dedication to excellence requires constant improvement and the creation and retention of valuable skills. We operate in market sectors which require skilled, professional service and experience, which is exactly what we offer at iST.
Power infrastructure management
Our work in this domain is all about ensuring an uninterrupted flow of electrical energy. Principally, we build and provide solutions that use world-class protection and control systems for substation automation.
Engineering information systems
Our solutions enable customers to manage their assets and work activities, enhance delivery and reduce operating expenses. Our customers operate huge networks and complex infrastructures, often by deploying teams of field service agents.
Energy management
We provide management solutions for water, air, gas, electricity and steam (WAGES) consumption, metering and billing using our proprietary ecWIN platform.
Want your business to achieve success?
Contact us using the form below and a consultant will get back to you shortly.