MPC Managed Solutions is a multi-award winning generalist recruitment company providing staff from lower level to senior / executive positions across all disciplines. The group currently boasts a national footprint of 8 branches, in addition to 27 network partners throughout Sub-Saharan Africa, with a 17 year tenure.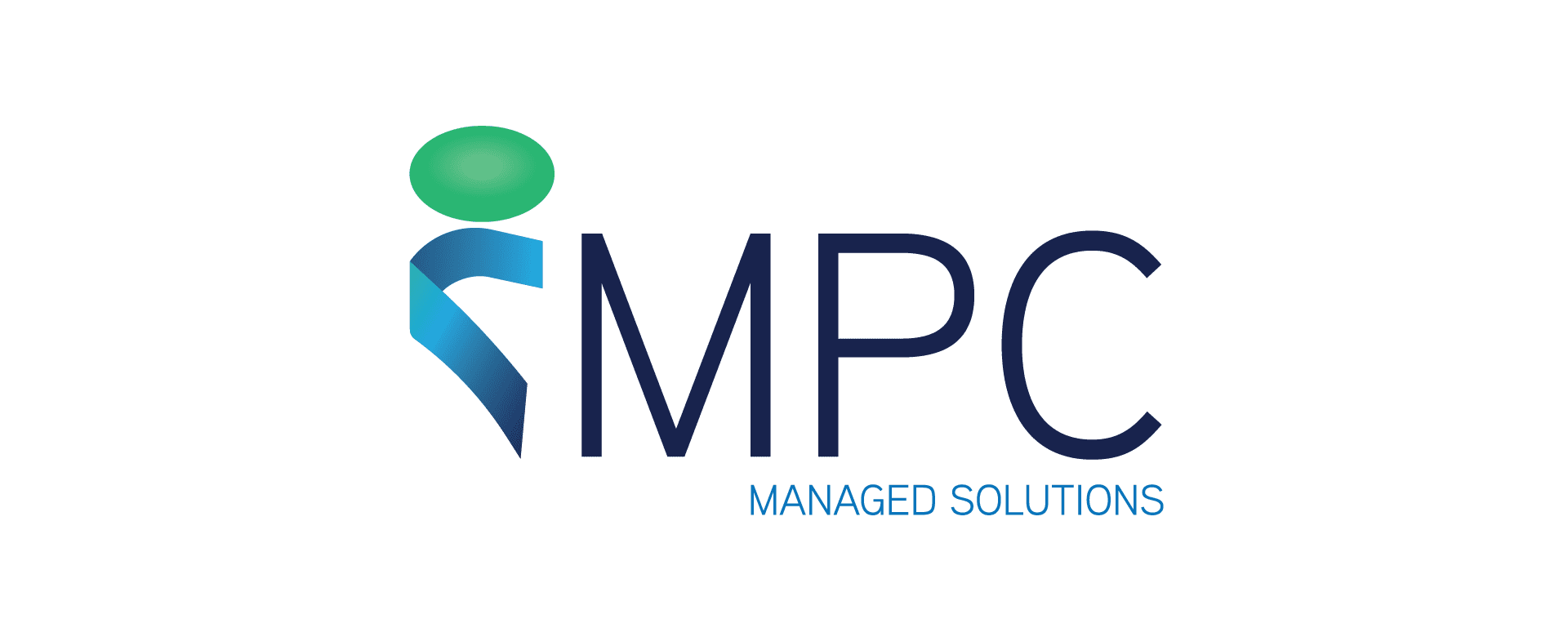 We believe that in order to provide clients with optimum solutions to human capital requirements, it is vital to acquire a thorough understanding of the clients' business and needs. Our consultants spend time on site, acquiring knowledge of the company culture, working environment and expectations of the client. This leads to a fruitful relationship based on knowledge, trust and integrity.
As a National Recruitment Company – MPC Recruitment
Selecting from the vast pool of Recruitment Service Providers can be a daunting task. At the MPC Recruitment Group, we believe that our role is that of a strategic Recruitment Partner working with you, as opposed to simply another Recruitment company offering a service to you. A committed partnership is formed in order to understand your core business, values, and corporate culture. This allows us to attract the best possible and most well-matched talent to meet your most exacting job specification, whether it is for a permanent, contract, or short-term staffing solution.
Tailored / conventional / optimised
Recruitment and selection of permanent staff, from advertising the position to finalising terms and conditions of employment.
Provision of short-term staff for holiday cover, seasonal support, or ad-hoc projects.
Provision of medium or long-term contract staff, thus relieving you of all statutory reporting, administrative, performance management and industrial relationship procedures.
Analysis of human capital requirements and creation of appropriate and cost-effective Recruitment solutions, ranging from handling advertisement response to the provision of dedicated in-house talent scouts.
Extended recruitment services
Executive search projects
Our non-intrusive, discreet and totally confidential headhunting service can find top performers for your top positions. Our expertise is primarily in the Financial Sector (Capital Market, Asset Management, Commodities Markets and Banking) though we offer this service across all market sectors.
Global recruitment
Working with our Global Network Partners, we can:
We recruit in-country, as well as expats, for The Middle East (Qatar and Dubai)
Provide a full Recruitment service for local applicants in over 10 African countries
Our Network Partners are committed to our strict business principles. MPC Recruitment manages the entire process, including assistance with visas and resettlement issues. All our Network Partners utilise our Software Application infrastructure ensuring compliance to our strict standards.
Recruitment process outsourcing
Outsourcing your Human Resources talent acquisition to MPC will leave your HR Department free to focus on policy implementation and organisational development while we attend to your staff procurement.
Payroll management solutions
We have the infrastructure and resources to take over and run your entire payroll on a long-term basis. We would take care of all statutory reporting, deductions and disbursements, holiday and sickness entitlements, bonuses, payslip distribution and all other matters relating to your payroll, timeously, accurately and with full transparency.
Management of large-scale recruitment projects
Mass Recruitment Projects – End to End project management
Large Scale Call Centre Recruitment Capability
Value added services
Advertisement response handling.
Psychometric and computer literacy assessments.
Neutral confidential interview venues, countrywide.
Job profiling and grading.
Candidate profiling.
International online candidate skills assessments. MPC subscribes to an international assessment platform which offers over 1500 validated candidate skills assessments across all disciplines, at all levels. Assessments are carried out online in our offices.
Biometric facilities in all branches. In addition to screening our own candidates, this facility is available to our Clients at all MPC branches for a moderate fee to cover the costs involved.
Want your business to achieve success?
Contact us using the form below and a consultant will get back to you shortly.